Your video should
EXCEL GROW ENHANCE
your brand
We create remarkable videos that attach your audience to the heart of your brand.
Our goal is to help you narrate your story, motivate your audience and excel your brand.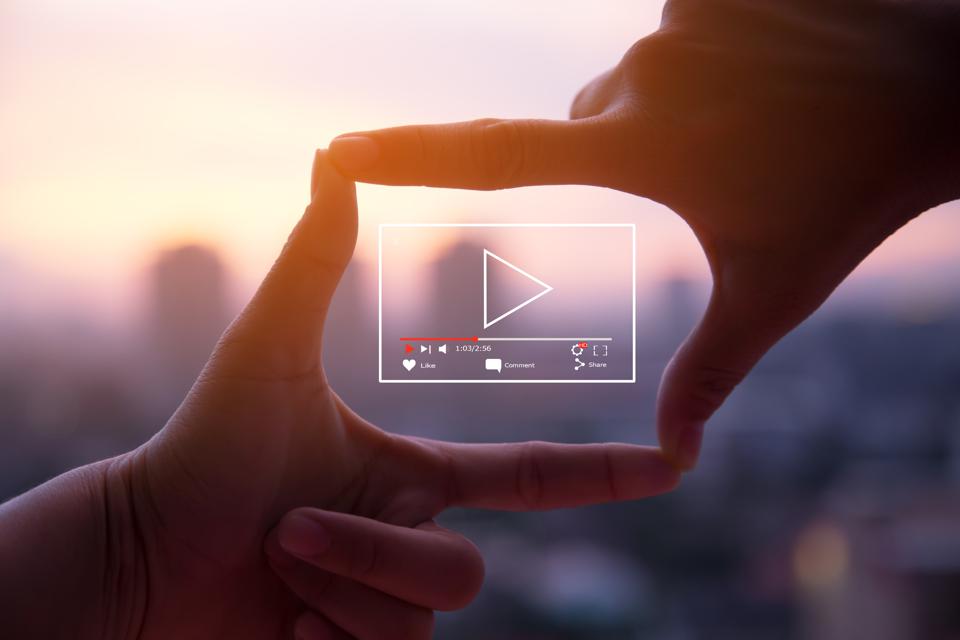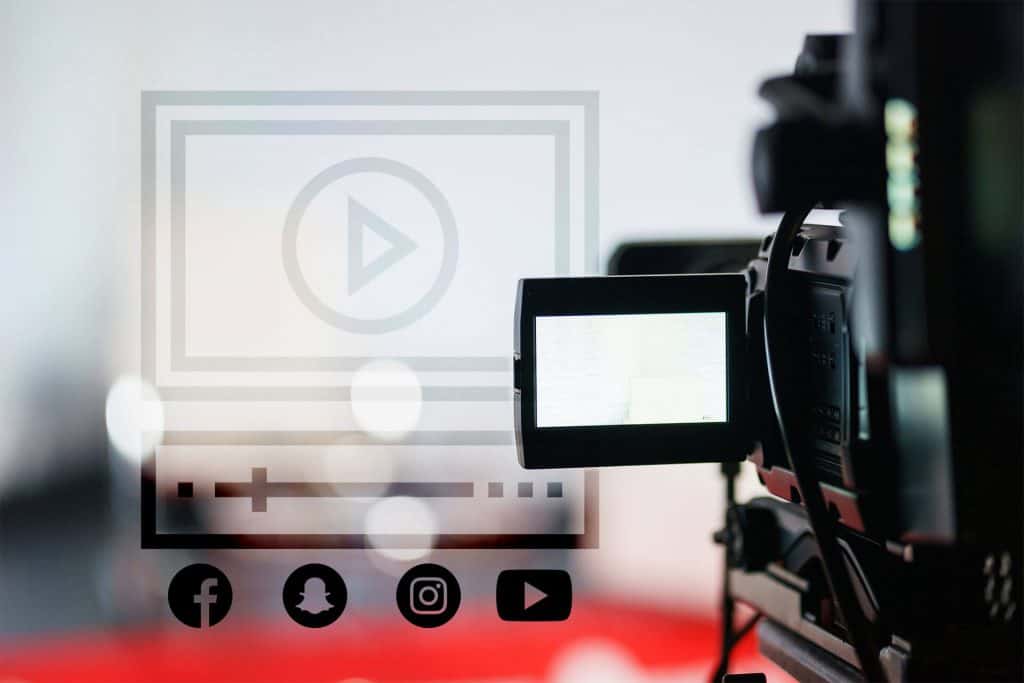 Videos convey your message more clearly than text.
Viewers remember 95% of your message when they see it on video compared to 10% when reading it in text.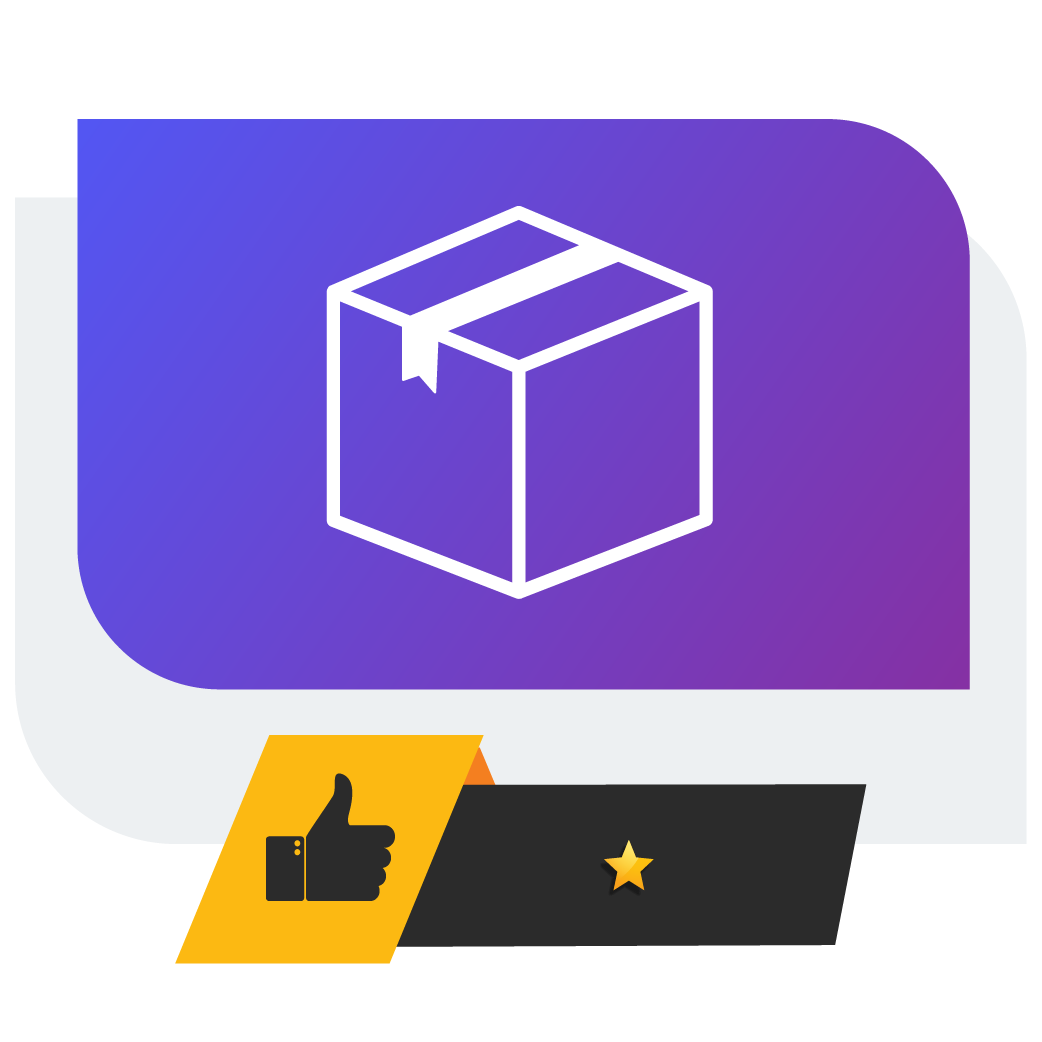 Basic
$199/mo
One of Our Offered Services
Dedicated Account Manager
Customer Support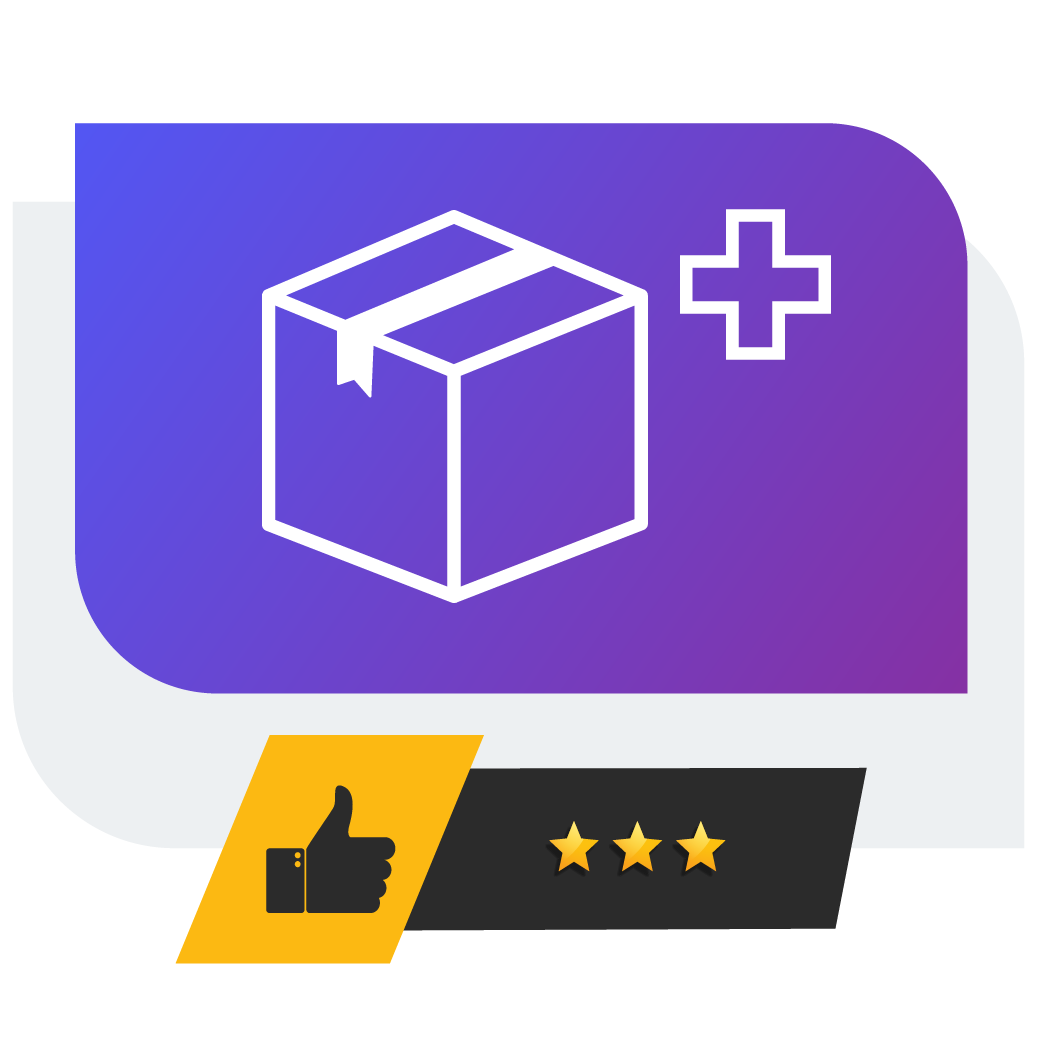 Basic Plus
$249/mo
Two of Our Offered Services
Dedicated Account Manager
Customer Support
Personal Service Consultation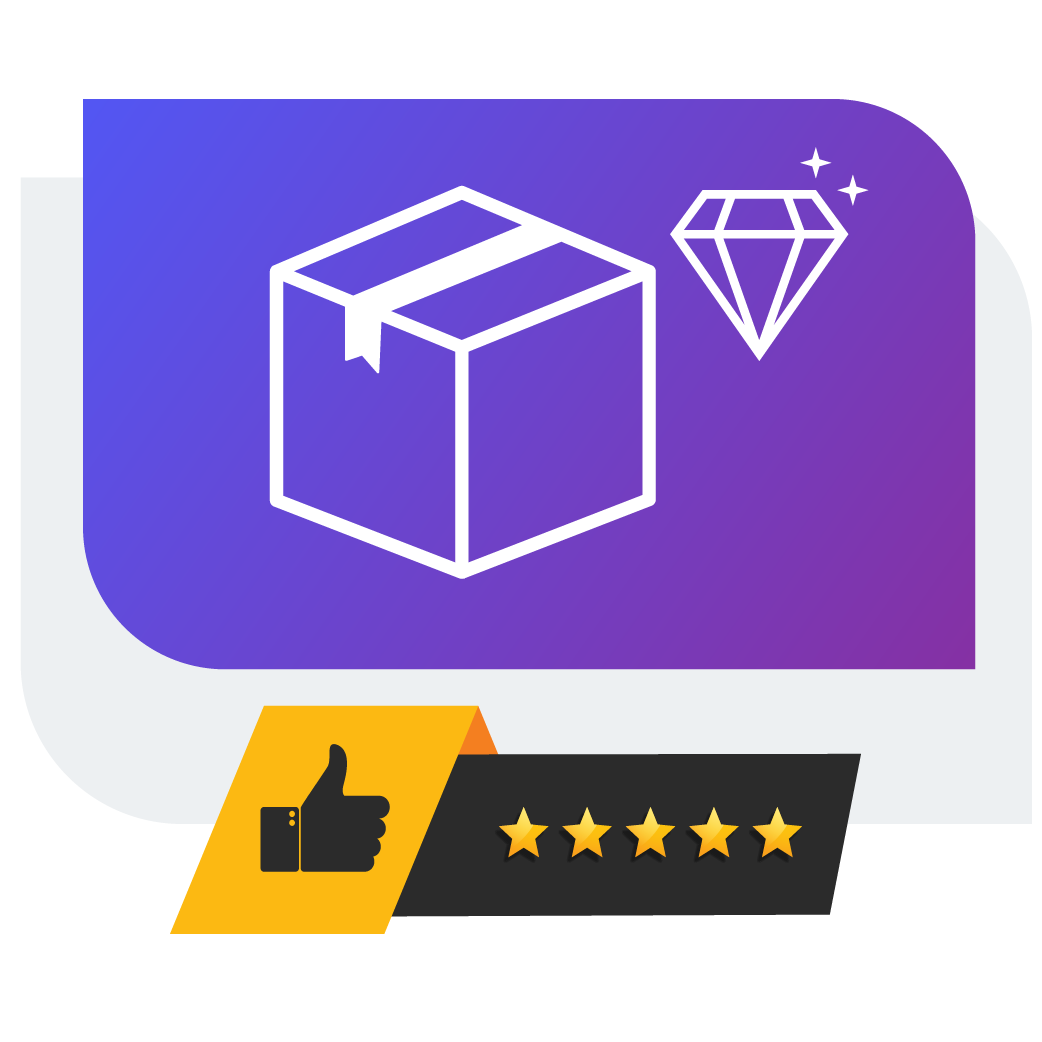 Elite
$299/mo
Three or more of Our Offered Services
Dedicated Account Manager
Customer Support
Personal Service Consultation
Get Your First Month Free